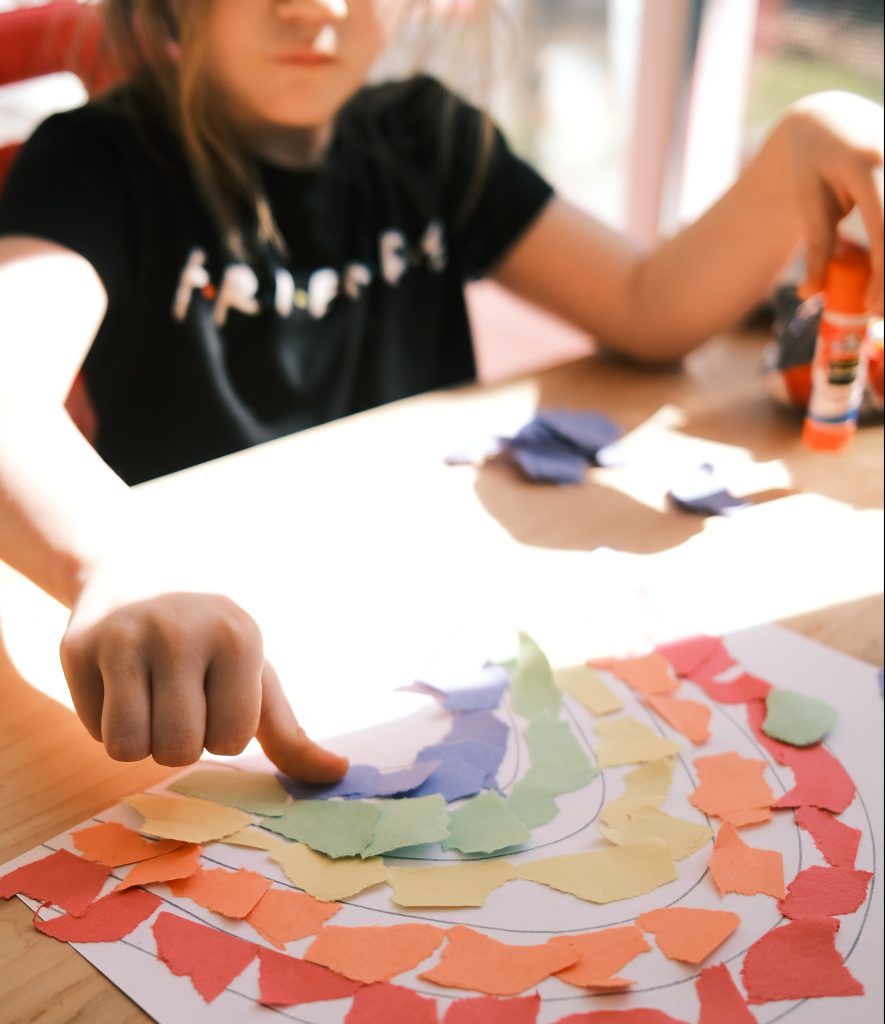 Kids Ministry
​"And Jesus grew in wisdom and stature and in favor with God and man." (Luke 2:52)
Kids are very important at Arden First Baptist Church!  We desire to foster within each child a passion to know, love, and follow Jesus. Every week, our Kids Volunteers faithfully serve, love, and teach our children, using a Bible-based, age appropriate curriculum that shares about the love of God and His plan for their lives.
The nursery is for children from newborn to four years old. We take great care in making sure that this is a safe and secure environment for each child. Each volunteer must complete a background check before serving.  Your child's safety and well-being are our priority.
College & Young Adults Ministry
Whether you are single, dating, engaged, or married, R3 is a community where you can become a more Radical, Relational, and Relevant (R3) follower of Jesus. We would love to have you!
Women's Ministry​
If you like to laugh and have fun and enjoy getting together with other women, then Arden First Women's Ministry is for you! The Women's Ministry seeks to glorify God through encouraging and educating the women of our community.
Men's Ministry
The men at Arden First are committed to loving God and their families, and are excited about making a difference in our community!
Student Ministry
Radiant Students is a ministry focused on teaching middle school and high school students how to build a solid foundation in Jesus Christ. We strive to place emphasis on knowing God's Word, applying that Word to your life, and showing others the love of our Savior. We strengthen our relationships with Christ while having fun and building relationships with our peers. Our Student Ministry is a place where there are NO outcasts. We're all here to make our lives better in Christ and we want the same for you!
Senior Adults
Community and fellowship are more important than ever before. Whether it's a Bible study or a group trip, our Senior Adults are a warm, loving group who want to encourage each other and you in this season of life!
Worship
Our Worship Team is a tight-knit family that does life together and enjoys performing together to the glory of God! If you are musically gifted, we would love to have you join this ministry!
Tech Ministry
We realize that in today's world, the church goes beyond our four walls. To impact our community, region, and world we want to have a digital presence for the sake of the Gospel! If you are gifted in this area, please prayerfully consider serving on our Tech Team.
Hospitality
Spending time with one another is at the heart of who we are as a church. Our Hospitality Team does a great job of setting the atmosphere by serving refreshments with a smile! Whether on Sunday mornings or at an event, this team is willing to make someone's day!
First Impressions
Did you know the average first-time guest will decide within seven minutes if they will return to that church again or not? That is why we want to have loving and engaging greeters to make guests and members feel right at home from the moment they pull into our parking lot! If that describes you, you will fit right in with our First Impressions Team!